WHAT IF A SYNTH POP SONG CAME TO LIFE...AND PULLED YOU INTO A STORYBOOK?

Put On Your Headphones And
Get Ready For A Musical Mindtrip

Hey Indie Pop fans!

Ever read a storybook that takes you through an intergalactic portal to musical madness?

For A Limited Time, You Can Grab This Special Interactive Book For FREE!

Just Enter Your Name And Email Below For Instant Access.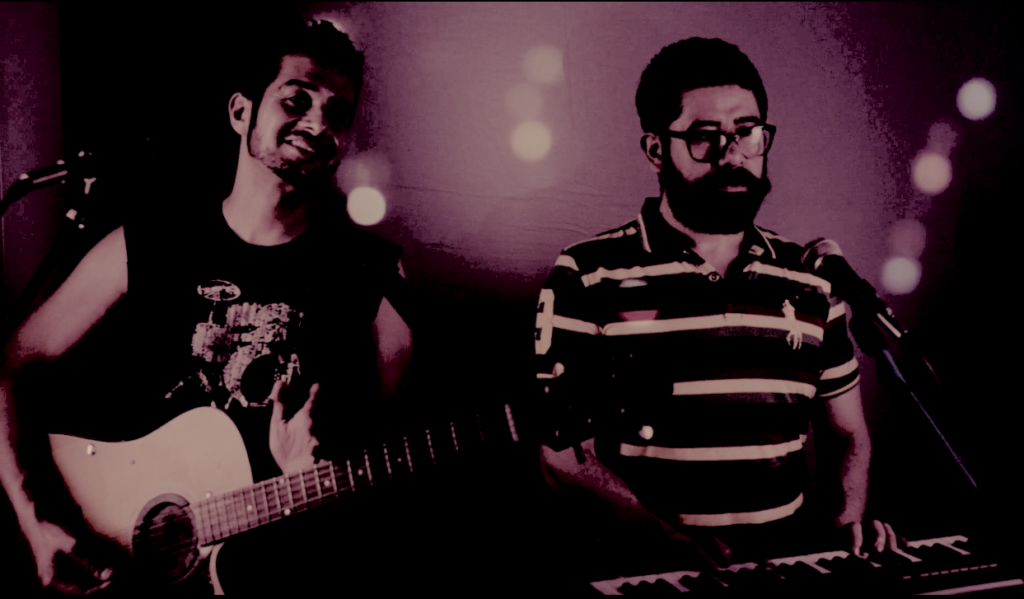 Pinto and the Bean is a Chicago indie pop duo that invites you into their strangely fun, and endlessly nerdy musical world.
Are you looking for something different in a vast sea of indie rock bands?  A great synth pop song is awesome…
But what if it came to life?  
What if you were actually pulled inside an alternate dimension of sight & sound through a storybook?
A living…breathing…song.
This isn't an ordinary PDF book.  
It's a visual experience that ends in musical insanity.  Meet peculiar creatures from far off dimensions.
Travel new grounds on an undiscovered planet.
Meet a man who has allowed isolation and loneliness to overtake him…lost in a world of cyberspace trapped in the prison of his own mind.
He once lived a life of endless love and beauty.
What happened?
This is a story where dreams & reality come head to head.  Solitude and determination fight until the end.  
It's an interactive musical experience unlike any other.  And you can download it instantly for free.  
So, grab your best headphones, click the button below, and download it now.  Get ready for an interactive musical mindtrip.

HERE'S WHAT OTHERS HAVE TO SAY ABOUT PINTO AND THE BEAN...


Mariel
Don't get me started on the song!?  I loved everything about it.  It was all so imaginative, brilliant, frightening and wonderful all at the same time. 

Jazz
Love. Love. Love. Love. Love. Love. LOVE IT!!! Dynamic Duo!!!!  

Josue
I clicked without knowing what I'd find and I found a piece of art. Good vibes from Mexico, I love your music, guys. 🙂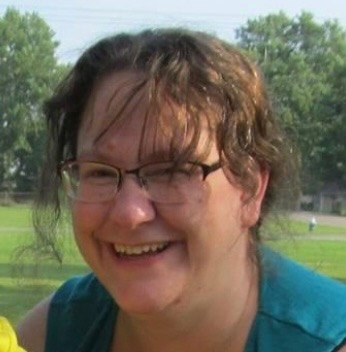 Michelle
Their music radiates from their personality. So this is a band that is truly real in every sense of the word.

Joshua
Absolutely love it!! You guys totally nailed what I think every person is feeling on some level.

This interactive music book is only available for a limited time, so grab it now!