2 Songs & A Movie
Thanks for your
interest in our music!
Here are a few songs
and a short movie.
Access them on this page,
or download them HERE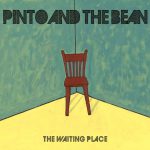 Let's Make Noise from our record 'The Waiting Place'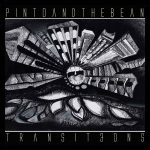 Gunshot from our 'Transit-Eons EP'
And Here's A Short Film…Yes, We Are Weird.
[fvplayer src="https://pintoandthebeanmusic.com/wp-content/uploads/2018/07/03-Short-Film-Pinto-and-the-Bean-Thank-You-1.mov" width="1920″ height="1080″]