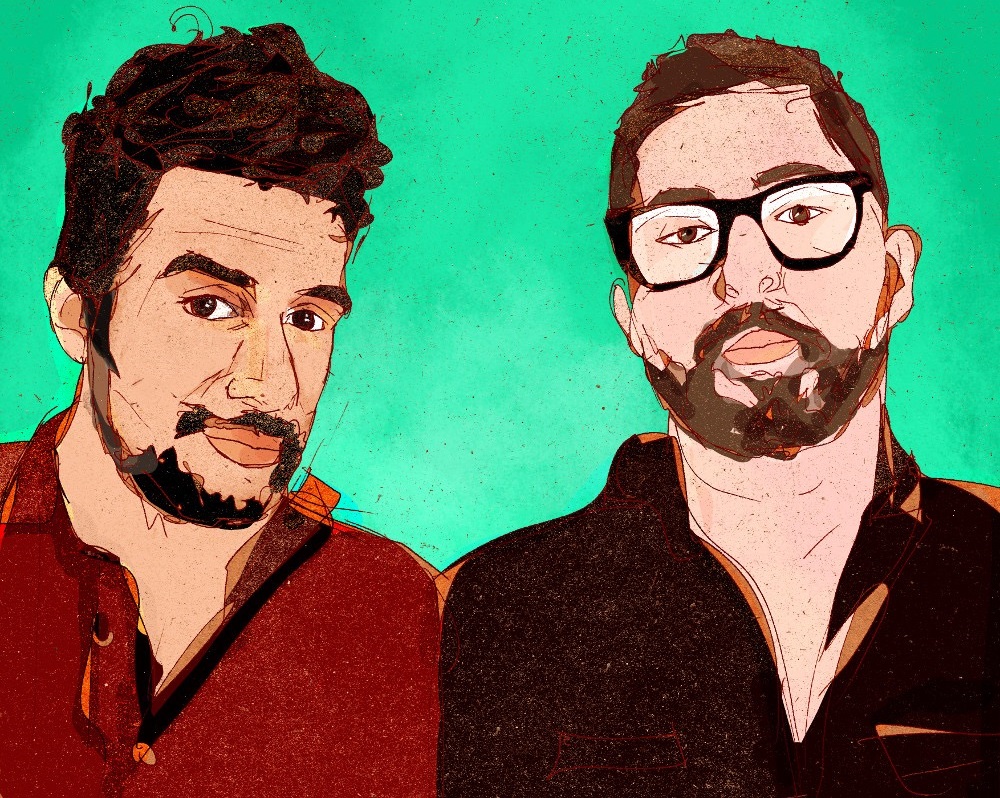 This EP is nothing short of stunning.  I think I've found a real contender to make my top ten at the end of this year with the excellent music I'm finding on the Transit-Eons EP. 
– Sleeping Bag Studios (click here for full review)

I have probably listened to "Transit Eons" at least 5 times in a row. There is something very ear-pleasing about this EP that cannot be quite attributed to anything technical or musical…I still haven't worked out what it is…but I absolutely love it!
– JamSphere (click here for full review)
'Gunshot' may stand as one of my favorite indie efforts of this year. (And that says quite a bit, coming from a guy inundated with hundreds of indie artists each year)…This album is a must-listen for fans of independent music. It's inventive, creative as hell, and rewarding to enjoy. I should note that I rarely ever give praise of this magnitude. I'm a harsh critic, and frequent readers of my website know that all too well.
– Tilting Windmill Studios (click here for full review)
Transit-Eons is enigmatic, quirky, and filled with a real indie pop rock vibe.  Strange and cleverly constructed, this is indie for people who like to think about what they are listening to.
– Crossradar (click here for full review)
To break through to new creative rhythms and stunning, sparkling melodies that truly shine brightly with authentic emotion, the duo of Paul Taneja and Ivan Sosa put in an incredible effort to push themselves in incredibly exciting & different directions.  Challenging each other to reinvent the overall style & sound of their band from Chicago – Pinto & The Bean have found themselves more inspired and unified than ever before & have just released their most ground-breaking music to-date on the Transit-Eons EP.
With a wild infusion of acoustic & electronic elements that create atmospheres that truly captivate the imagination and emotion that fills the heart; Paul and Ivan have challenged themselves to find unique avenues in music that contain rhythms and sounds as strong as their passion & love of the craft itself.  Retaining the core magic the duo displayed on their debut album The Waiting Place (2011), Pinto & The Bean have created innovative, beautiful new songs that expand their original vision for their music and direction vibrantly into full fruition on the Transit-Eons EP.
Combining their talent and incredible abilities to communicate through music, Pinto & The Bean have made every effort to refine their sound and chose to bring everything to a completely DIY level.  With a sharp focus on production, clarity and tone – Ivan and Paul have poured every ounce of themselves into making incredible songs that truly resonate deeply within us all.  Music brought them together for a reason…and Pinto & The Bean are more ready than ever before to share their music with their fans and the rest of the world awaiting something truly beautiful, creative and inspiring in sound.
PRESS
Sleeping Bag Studios (2015)
Jamsphere (2015)
Tilting Windmill Studios (2015)
CrossRadar (2015)
The Bandcamp Diaries (2015)
Sleeping Bag Studios Interview (2015)
———————————–
Windy City Rock 2 (Album Review)
CWs Place (Album Review)